A valve actuator plays a vital role in a valve's overall performance in the control loop. So, the decision to choose the right one to meet the mechanical needs must be taken precisely by the engineers. There are a plethora of options available for every plant-wide and individual automation requirements.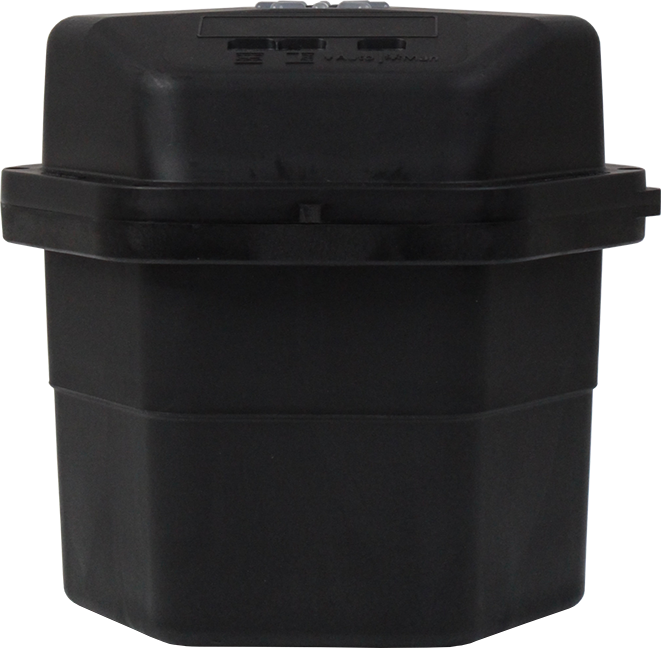 Just like there are various types of valves, there are also many particular types of actuators. These actuators are commonly classified into certain categories according to their applications and types of movements.
Pneumatic and hydraulic actuators (quarter turn):- These versatile actuators are used in such circumstances where power supply is not available and also used in applications where simplicity and reliability are given due importance. This type of actuators mostly uses a cylinder engineered with a mechanism that turns linear motion produced in the cylinder to the quarter-turn motion essential for the functioning of the valve.
Pneumatic and hydraulic actuators (multi-turn):-

Gate valve actuators

or a globe valve, fluid power actuators are commonly used as a solution to operate a linear-type valve when multi-turn output is needed. While electric actuators are generally used for these types of valves, the pneumatic and hydraulic actuators are utilized where there is no supply of power.
Electric actuators (multi-turn):- These actuators are commonly used and are capable enough to make some of the largest valves function with its powerful single or three-phase electric motor.
Electric actuators (quarter-turn):– These are designed very similarly as multi-turn electric actuators, but the main difference is that the position of the final element is in one quadrant offering 90 degrees of rotation. Due to its compact size, these types of actuators are generally used in smaller valves. They also consume very low power to operate.
Manual Actuators:- This type of actuators requires gears, levers, and wheels to function. It also includes the butterfly actuators (automatic type available too). These actuators do not need any external power source to operate effectively.